John Cerritelli, Director of Photography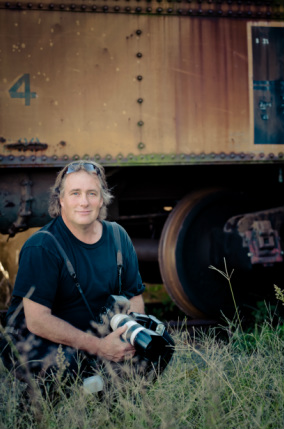 Studio owner and Director of Photography, John Cerritelli has been in the business of making stunning images for over twenty years.
He graduated from the RI School of Photography and also worked on staff at the Winona School of Photography in Indiana.
His favorite sayings are. . .
KISS- "Keep it simple stupid", "Look for the light" and "It's a moment in time & you can never go back!"
His favorite pastimes (other than photography) are. . .
His dogs Barkley & Bailey, sailing his boat "Fate", restoring his Arts & Crafts style home, golfing, traveling . . . and hanging with his wife (see below ).
His passion is capturing images which are beautiful and full of emotion.

---
Patricia Halstead, Creative Director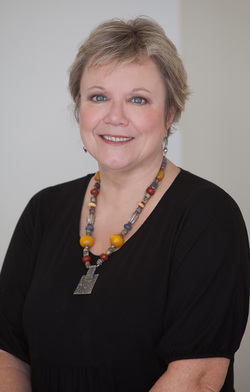 Patricia studied art and music at SUNY Potsdam and is our staff graphic designer. She designs albums and does PhotoShop work. Hers is the cheerful voice you will most often hear answering the phone or responding to emails.
Patricia has over 20 years of experience working with brides and grooms and is always happy to assist with your wedding plans in any way she can.
Along with her husband John, she loves her dogs, sailing, gardening, beading, walking and traveling!
Her passion is to live life as fully as possible.

---
Vladimir Jankovic, Photojournalist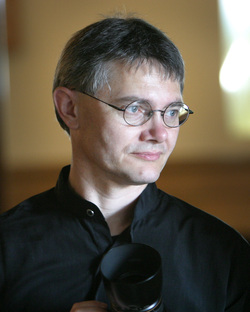 Vladimir has been one of the primary photojournalists at Prestige/Barkley for over 15 years. His eye for capturing those fun, quirky, tender and beautiful moments is absolutely unsurpassed.
He has a lovely teen-aged daughter with whom he enjoyed spending time and recently purchased a home which he is restoring.

---
Emanual Vargas, Photographer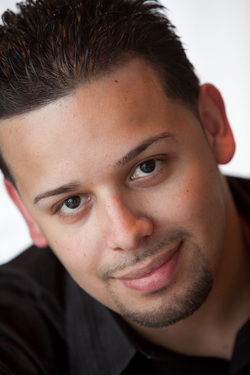 Manny has a degree in Graphic Design and Photography and has been with Prestige/Barkley for the almost eight years.
He has a degree in Graphic Design and Photography and his years of experience have provided him with the skills to capture all the intimacy and action of a wedding day. Clients appreciate his ability to blend in and discreetly capture the excitement, love and personality of their day in beautiful storytelling images. His photography style is best described as sophisticated but with an edge. He captures the moments and emotion through the artful use of light and with superior technical skills.
---
Rod Jovanelly, Photographer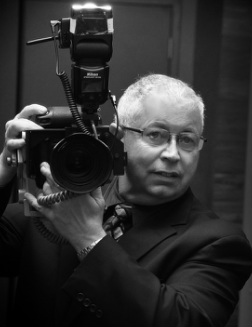 For me, photography has been a life-long passion and learning process: a B.F.A from the University of Bridgeport followed by hundreds of seminars classes though out the years. I was fortunate enough to be able to make photography my profession over 30 years ago and I've never stopped learning creating. I always tried to remember that before I could break the rules I had to lean the rules.

A man who works with his hands is a laborer.
A man who works with his hands and mind is a craftsman.
A man who works with his heart is an artist.

I get to capture the happiest moments of peoples lives. Every great photographer understands that he is capturing more than what you can see, he's capturing how you feel, and what's in your heart.





---